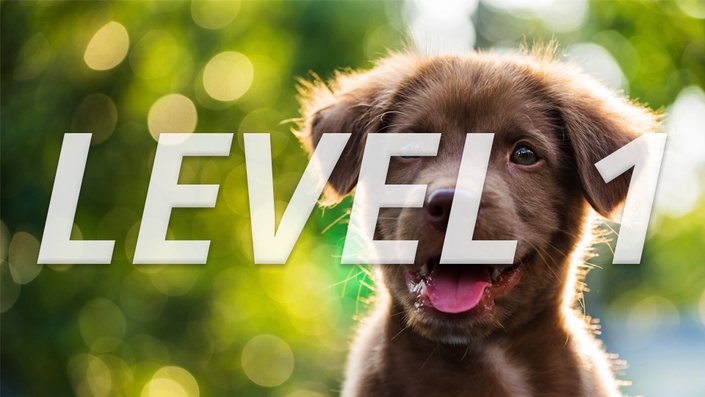 Level One Obedience Online Course
For all dogs 9 weeks and older. Learn how to teach your dog all the basics to be an obedient and happy family pet through positive and proven methods.
Your Instructor

Diane has been a professional dog trainer for over 20 years. She's owned many dogs from Poms to Border Collies, a Wolfhound-cross, points in between and many rescues. Her insights have been published in: Dog Sport, DogsDogsDogs, Dogs in Canada and other sources. Diane has been a frequent guest lecturer at the Ontario Veterinary College at the University of Guelph, a conference speaker for the Ontario Association of Veterinary Technicians and was invited to the UK to lecture on Flyball. For over a decade she was the head behaviour evaluator for the Burlington Humane Society pet therapy program and makes therapy visits. Diane and her dogs have performed with the Superdogs (20 years) and Woofjocks Canine All Stars (5 years). They have also competed in many of the dog sports, including national level Agility, Flyball, Frisbee and formal Obedience. For the last 10 years Diane has also been a trusted animal wrangler on many film productions and several TV talk shows, such as Rhonda London Live and City TV, have called on her expertise. She makes time to stay up-to-date by participating in university-level Professional Development activities, such as programs at Wolf Park.